The first step to exploring opportunities in STEM is by understanding what it is that you really want. What are your motivations? What are your strengths? But most importantly, what is going to make you happy? Write everything down on paper (yes paper).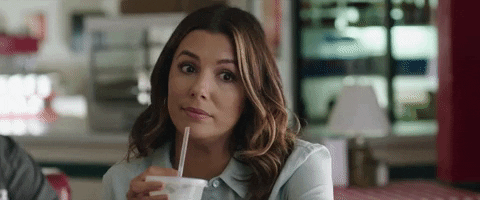 Now visualise what your future in STEM could look like. By trying to answer these questions, it will become easier to choose your path. With that in mind, there are three key pillars of opportunity that you can explore:
Further Education
Further education doesn't necessarily have to mean attending college and/or university. It can also mean self-study. You can develop your skillset in your own time through gaining qualifications or certifications. You can research the available options for your particular interest easily with google. 
If you're interested in going to university, this is a great place to start >>
Internships
Internships are a brilliant way to gain relevant work experience whilst on your summer holiday or as a year-long placement as part of your studies. 
You can quickly work out what you do and don't like at an early stage in your career and you'll most likely get paid too. Find more info on gradcracker.com >>
Apprenticeships
If learning in the classroom isn't for you, an apprenticeship could be the perfect alternative.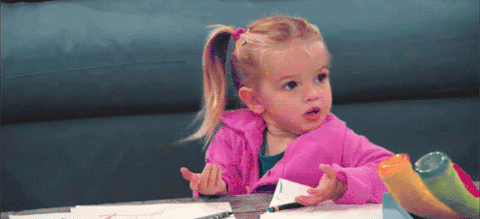 Not only are you eventually going to gain a qualification, you're also going to get hands-on experience in the industry and you'll get paid to do it. Find more info on careermap >>
Graduate Schemes
Perfect for students who are straight out of university. Graduate schemes tend to have similar interview processes, usually consisting of online tests, group exercises and 1 to 1 interviews. But don't worry, there are lots of free resources online to help you prepare for this. 
The best thing about graduate schemes is that you'll usually rotate within 2 or 3 different areas so you can experience different parts of the business. This can really help you decide what you enjoy doing and what your strengths are. 
Graduate schemes are also a great way to network with other people in a similar situation to yourself. Find more info on gradcracker.com >>
Networking
Networking can be seriously overlooked when it comes to understanding what opportunities are available to you. Networking just means building professional and/or friendly relationships with like-minded people, but it can open up options that you may never have considered. 
You can network in lots of different ways: 
Attending physical or virtual events like conferences or meet-ups

Connecting and speaking to people on social media like LinkedIn

Virtual or physical Coffee/tea (whatever floats your boat) chats. I recommend finding someone you already know that does something you're interested in, a friend, family member or someone you met through a networking event.

Find more networking info on

stemwomen

or on

meetup.com
Above all else, remember that you are capable of doing anything.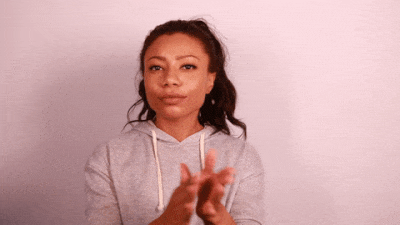 ---
This article was written by Siobhan