GCHQ stands for Government Communications Headquarters, and we are one of the UK's intelligence agencies. That means a lot of our work is TOP SECRET, so we can't go into too much detail here!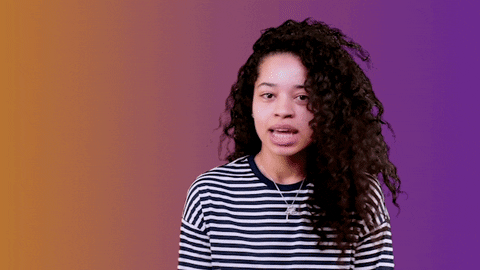 GCHQ's headquarters is in Cheltenham, Gloucestershire, and is sometimes called 'the Doughnut'. We are also based in other locations around the UK, including London, Cornwall, Scarborough and Manchester – and around the world. On 1 November 2019 GCHQ celebrated its 100th birthday.
If you haven't heard of GCHQ, you might have heard of MI5 and MI6, who we work closely with – we specialise in something called 'human intelligence', which means getting secret intelligence from talking to people undercover. GCHQ specialises in signals intelligence, so where MI5 and MI6 focus on people, GCHQ focuses on getting intelligence through technology and protecting the UK from threats that come from abroad.
GCHQ's brilliant people use cutting-edge technology, technical ingenuity and wide-ranging partnerships to keep the UK safe – both in the real world and online through the work of the National Cyber Security Centre.
It takes all sorts of different people in different STEM roles to help them do that, from linguists and mathematicians to analysts, cyber security professionals, software developers and engineers. We also have people in HR, communications, finance, recruitment, security and admin roles to keep everything running smoothly.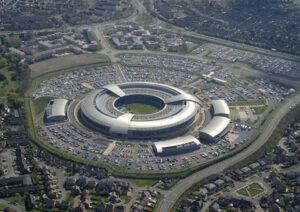 GCHQ welcomes people with all kinds of different talents and interests, especially people who can solve unusual problems in creative ways. As well as recruiting school leavers and graduates, we also offer exciting cyber security and software engineering degree apprenticeships and bursaries. You can find out more about these opportunities on their Early Career page, or by searching for 'GCHQ Careers'.
Watch our Instagram Live with Jo & Kay from GCHQ here.
---
This piece was written by Jo Cavan from GCHQ.
To find out more about GCHQ, visit their webpage at gchq.gov.uk or follow them on Twitter and Instagram.