A couple of weeks ago we received a curious email from a special somewhere and all of Stemettes HQ got really excited.
Head Stemette had been invited by the Duke of York to meet the Queen and Duke of Edinburgh at a special reception for the UK Technology Industry being held at Buckingham Palace.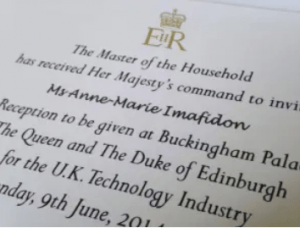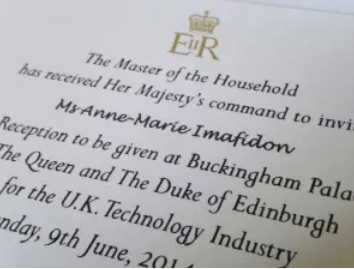 So, one H&M dress, Zara necklace and trip to the hairdresser later, here's Head Stemette meeting Her Majesty the Queen!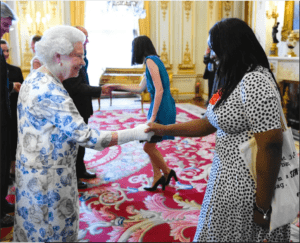 She actually worked as an engineer during World War 2, so technically she's an Engineering Stemette.
Here's to all royal Stemettes everywhere and to the Duke of York for so graciously extending us an invite. For more about the event itself from the Duke, check out this article in the Guardian and the #TechAtPalace hashtag on Twitter.