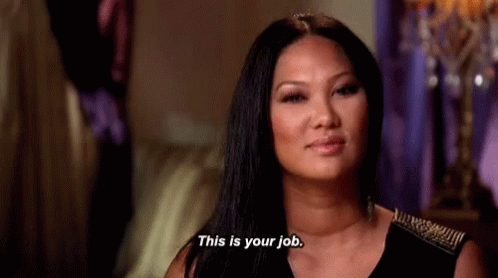 Does My School Offer Work Experience?
Many schools in the UK offer work experience to students, usually in year 10 or sometimes in years 12-13. The entire year group may spend the week on work experience. If your school doesn't offer this, they may allow you to find your own work experience. The simplest way to know what your school offers is to ask! Your teachers may know or will be able to find out the school's current policy on work experience. 
If your school offers placements, find out if they allow you to arrange your own. It very well may be worth looking at placements on offer from the school. This may be useful as the opportunities offered may be difficult to get on your own, or it will save you some time. 
If your school does not offer any kind of work experience – don't despair! If you are able to arrange some for during the holidays, it will still be beneficial. 
Start Early And Don't Put All Your Eggs In One Basket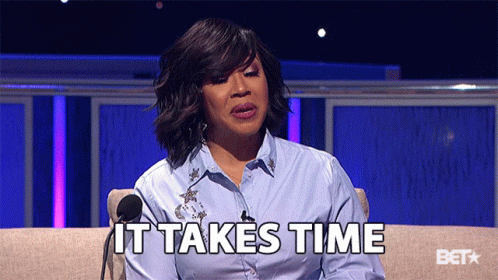 Workplaces will have safeguarding regulations put in place. Before they can offer work experience to young people, they have to make sure it is a safe place. There will be logistics to carry out, such as who is going to be "looking after" you. Also, timing is key – does it clash with a major company event like a product launch or strategy day? 
You are much more likely to gain a placement if you give people the time to accommodate you. The earlier you ask, the more likely the placement can take place. The company will have more preparation time to develop a programme for you.
You may find that a placement is not possible, even if you have asked very well and given plenty of time. This could be due to many things e.g. health and safety regulations and staff availability.
So, don't put all your eggs in one basket! Relying on one placement alone might mean you end up with nothing.
Talk to your teachers or guardians about the logistics of the placement you plan to do. Ask for and prepare a backup option. It is okay to turn down an offer for something better. In fact, you might even be able to pass it on to your classmates. All thanks to your newfound power of asking.
Read more about work experience >>
---
This piece has been written by Stemette Volunteer, Emma-Ashley.