LinkedIn is a fantastic tool to use to network and promote yourself to potential employers, but it can be daunting when you first set up your profile.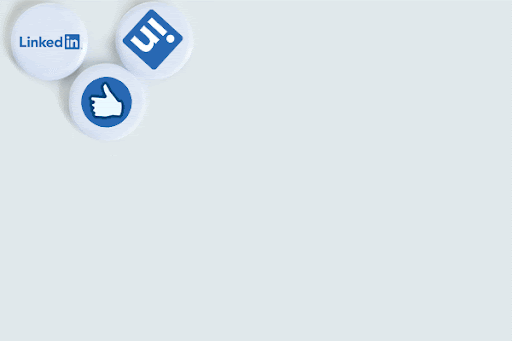 As a Recruiter, I regularly search on LinkedIn to identify potential candidates so I've seen thousands of profiles! I'm delighted to be able to share some top tips on how to build a strong profile:
Take inspiration from others' profiles – see what you like about them and use that to inspire you
Add a photo. It doesn't have to be a formal headshot, but make sure it's a clear and professional photo where you face can be seen. And smile!
Change your header photo from the standard one. It could be your company logo, an example of your work or a favourite photo – anything you like
Make your headline more than just your job title. You can put what you like here, feel free to say a bit more about you
Use your summary to say something about yourself. Not just your current role, but add detail about skills or things that may set you apart. Read more on writing a good LinkedIn summary here.
Add your roles. Check the dates match up, and add detail to each role – not just responsibilities but also any achievements or successes you've had
List your skills, including any transferrable skills as well
Ask current or ex-colleagues or contacts to write an endorsement for you, and also provide these for others
If you're looking for a job, set yourself as open to opportunities
Ask someone else to read it – it's always good to get a second opinion
Once you've set up your get ready to build your presence, it's best to be proactive. Connect with people, comment on posts, share articles and information.
Read more on making great connection requests on LinkedIn here >>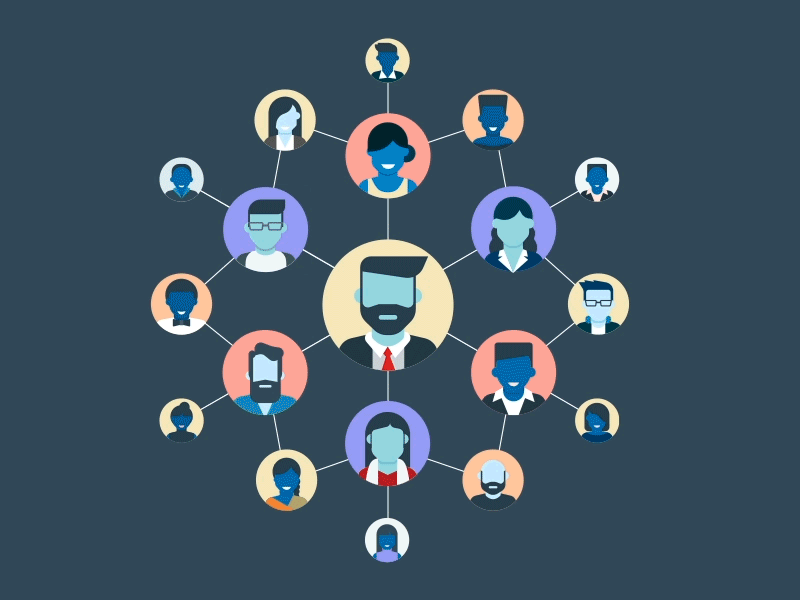 You can even write your own articles if you want, and you can add posts to your 'Featured' section to highlight those of particular interest. The platform is always changing as well, so keep up to date with new features.
Most importantly, it's your profile – so make sure it represents you and works for you!
---
This article was written by Abbe Smith, Recruitment Manager at MMT Digital.
You can connect with Abbe on LinkedIn here or on Twitter here >>