Alex grew up in a small village near Würzburg in Upper Bavaria Germany, a region well known for its wine and beautiful countryside. Her father works as an instructor for the German railways and her mum is an energy trader. Alex spent most of her childhood outdoors, exploring her local area as well as reading and playing video games with her younger brother.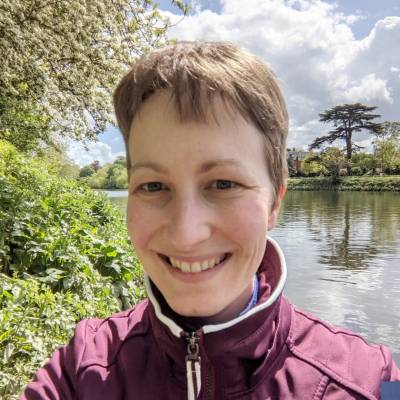 Education
Alex loved school, she worked hard, but some subjects came easier for her to grasp than others. From the outset, Alex realised that she took to 'humanities' subjects more naturally than STEM subjects. Unlike today, she was influenced by the strong stereotype that "maths wasn't for girls", so soon started to dread attending these classes. Therefore, as Alex progressed further through her education journey, she left STEM subjects behind and focussed on English, History and Politics.   
Alex, the first in her family to do so, went on to further education, attending the University of Passau, and gaining a BA in Political Science. With an appetite to learn more and push her mind, Alex then completed her Master's at Free University Berlin which focussed on Modern German History. Alex managed to publish her MA thesis and was convinced that she wanted a future as an academic. She, therefore, started a Doctorate (PhD) in History and moved to London to expand her research. It was halfway through her thesis that Alex started to question whether a career in academics would actually be achievable, sustainable and make her happy.
Alex had also just met her girlfriend, so was starting to think beyond the PhD. She wanted to invest her efforts into a more stable life, as a couple, together in London. Both her brother and her best friend worked as Software Developers – and assured her that it was more to it than just 'mathematics', so she decided to give coding a shot.
Career 
Alex jumped into the career change head first, spending many hours learning to code and taking a number of online courses. She has always enjoyed learning new languages and, to her surprise, found many similarities between learning human and computer languages. With Alex being a lover of puzzles and murder mystery novels, the problem-solving element of coding started to overcome her unease with maths.
She started going to coding meetups in London and attending workshops and conferences to build up her knowledge of the subject. It was through her new connections in these groups that she was made aware of and successfully applied for her first job as a Software Developer at State Street Investment Bank. She worked hard to fill the gaps in her knowledge – given both her lack of a Computer Science degree and professional experience – but really grew to love coding in that first year. The finance sector, however, was not for her and so when Limejump came knocking, Alex answered – excited to join the energy sector as her mother had done many years before.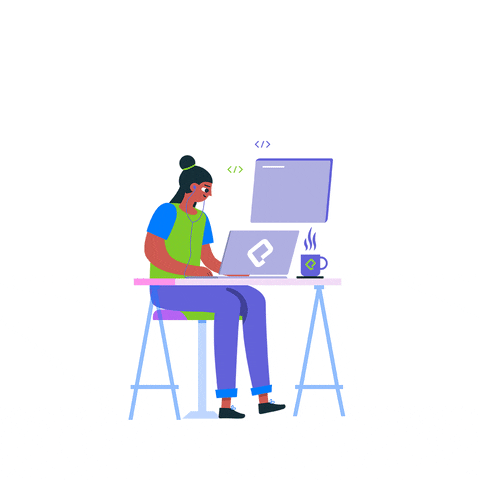 Alex has been at Limejump for nearly two and a half years and has not looked back. Transitioning the UK to renewable energy and decarbonising all elements of the electricity network is a huge challenge, and it cannot be achieved without technology. Alex is now a Backend Developer, working on projects that help automate the instruction of wind turbines and large batteries, turning them on and off to help the UK's electricity network (grid) balance supply and demand. Alex joined Limejump as a junior developer and has since been promoted to mid-level, along with new challenges and responsibilities.  She revels in learning new technologies on the job, and solving problems through tech, as part of a team.
Advice
Alex's story shows that it is never too late to change your mind and switch careers. Even though STEM subjects, especially maths, did not come naturally to her at school, working as a Software Developer suits her many other strengths. Her love for learning languages and solving puzzles made her a natural fit.
'Just go with the flow and follow your passions! Whatever career you decide, for now, it's never too late to change your mind. I enjoyed studying history and politics and now I thoroughly enjoy coding! I wouldn't change a thing!'
– Alex Esche 
Read more from Limejump:
Meet Cat Newman – CEO of Limejump
Using Batteries To Power Us To Net-Zero