Choosing a university can seem quite daunting. There are a lot of factors to consider and many will depend on your individual preferences.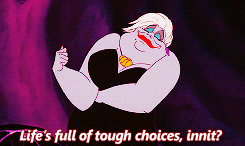 For me, one of the biggest deciding factors was the course I wanted to study (Biomedical Sciences). I wanted to go to a university that both specialised in my subject area and had good employment prospects after graduating. So I consulted the university rankings to narrow down my choices.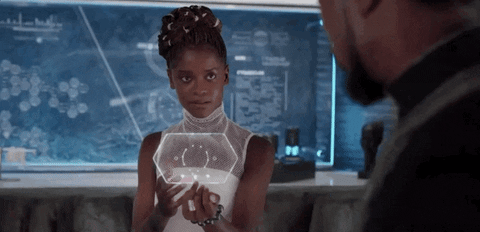 Often different universities teach the same course from a different angle. Some may be more theory-based, whereas others, offer more opportunities to do practical work. Besides the entry requirements, I had a close look at the course outline and the different modules that were offered by each.
More and more universities are now offering the chance to do placements or internships. These can be for the summer or even a whole year. This is something to consider if you want an insight into potential career paths, as well as even more hands-on experience.
Growing up in a small town, I knew I wanted to go to university in a big city. But I didn't consider how much more expensive it would be for accommodation and travel in a city like London. So I ended up having to work part-time alongside my studies. Consider living costs of that town or city. Consider the cost of housing and travel both on and off-campus (some universities don't offer accommodation for all 3 years of study).
My biggest advice would be to attend an open day (whether in person or online). Check out the amenities: the library, computer labs, lecture halls, student's union and sports facilities. See what extra services are offered: mental health support, counselling, finance management and other courses. Find out which sports, clubs and societies are available.
If you can, speak to a student ambassador. Ask lots of questions and ask them about their own experiences at that university.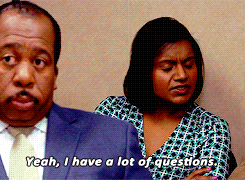 Finally remember, although university may be a stepping stone to a future career, your happiness and well-being are most important. Your parents, teachers and friends may influence your decision, but the choice is ultimately yours.
---
This article was written by Dannielle Kydd-Sinclair, Post-doctoral researcher at the University of Reading