We've asked women to write a letter to their younger self to see what advice they would give. Today's letter comes from Jacqui Okundaye, Head of HR and Recruitment at MMT Digital.
---
Hi Jacqui, or Jacci however you've decided to spell your name at this point.
This is your 34-year-old self, telling you, it will be fine.
I know that you find it tough, as you are taller than most of the boys and there are not a lot of other brown faces around you at school, but actually, it's not a big deal. Your massive smile, laugh and joy is what will always set you apart from others, who on the face of it have more than you, but only at a superficial level.
ALWAYS bring the joy, life is better that way!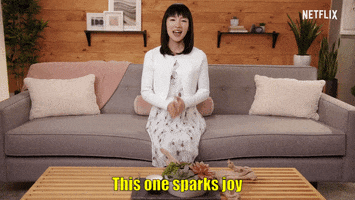 Being part of a family where you are the 1st generation born in this country will definitely take its toll in terms of education, responsibility, working, expectations and ultimately going to uni. But sometimes mums do know best and going to uni will be the making of you and ultimately lead you to a career you love. Sometimes friends are around for short periods, but you know who your girls are, and you will figure out a way to maintain relationships with them despite distance, jobs and different lifestyles.
There are some tough times ahead, but spoiler alert! You make it and you will have a life that nanny would be so proud of.
Always believe in yourself and your ability, although singing is something you shouldn't do in public. Be your own champion, which you are really good at. You'll get your heartbroken, spend too much money, make bad decisions, but you'll make it through, so much stronger, with more positive vibes and energy every time. 
You have something that so many people wish they had, and actually can't pay for. Home in on that and you won't steer far wrong.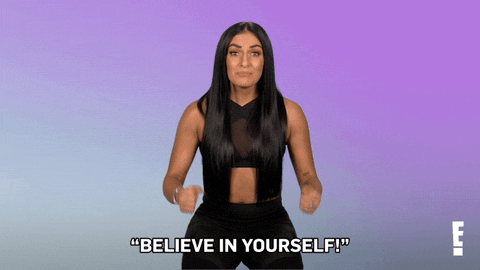 ---
This piece was written by Jacqui Okundaye, Head of HR and Recruitment at MMT Digital.
You can connect with Jacqui on LinkedIn here >>