What does engineering mean? It means turning ideas into reality and developing responses to solutions. It means using maths, science (especially physics) and computing as well as other subjects such as Design and Technology.
Now you know what engineering means, what do you think of when you think of an engineer? An engineer can look like anyone working in any sector including, but not limited to: software, aerospace, chemicals, and electricals. Engineers are currently in demand due to their expertise and variability.
Krystina's love for engineering began when she attended a Dartmouth air show at 16 and became enamoured by the roar of the planes. From here, she completed her degree in aerospace systems and became the first person in her family to become an engineer. From working on aeroplane seating, fuel systems and aircrew equipment, she has now gained her title of chartered engineer.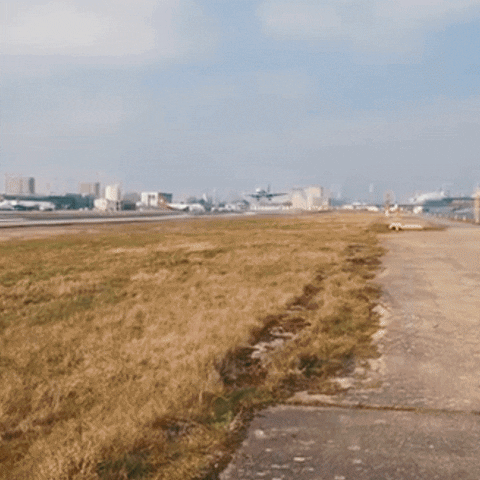 How Krystina works through all of these projects is by using the engineering life cycle:
Conception (Sketches and mind maps)
Definition (Specification of functional needs)
Design (Drawing, models and test plans)
Build (building the product as well as necessary tools)
Testing (Computer and physical testing)
Operate (Supplying product and addressing regulation changes)
Disposal (Disposing, reusing, or storing of a product)
Krystina says that being an aerospace engineer means that one day can look very different to the next. Tasks she can carry out on a day to day basis can vary from writing test plans, to testing equipment, to conducting research on future aircraft.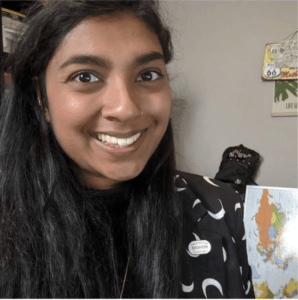 Looking towards the future, Krystina will be working on The Tempest Project- a project which designs and develops future combat air systems.
Interested in pursuing a career like Krystina's? Her advice is to always network and to find a mentor, no matter what field of STEM you choose.
Aside from being a chartered engineer, Krystina also runs a small business supporting women in STEAM, find out more here.
You can also take a look at her Twitter here or read her article with The Guardian here.