Alexandra leads a global team of Customer Success Managers who coach and inspire customers to use Alida's software in new and innovative ways to drive business value. She has worked at Alida for the past 8 years, joining as a market research manager to work on global brands like Adidas, Pirelli and Yoox Net a Porter, before moving into leadership roles in both research and customer success.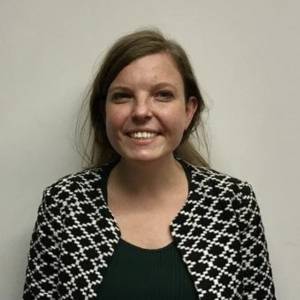 How has the pandemic affected your career?
For many people, this has been either a great win or a great loss working from home during these troubling times. Alexandra has explained she has felt very fortunate over the past year and a half as she has been able to work continuously throughout without ever having to go on furlough or many other major difficulties. Alexandra has been working online like the rest of us and has found it productive without the office distractions however has been missing the contact between peers.
If you could go back and change any of the subjects at school, would you?
Alexandra has no regrets as the path she has taken has been the one to get her to where she is now. She took more creative subjects in school as she had a love for the arts and languages.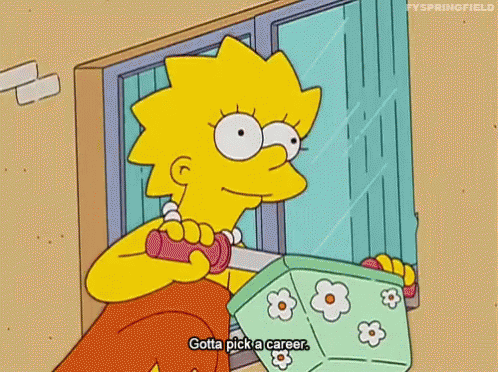 She explains, as a teenager, she was extremely stubborn. Her parents are both very academic and work in the STEM industry, this only meant for Alexandra that she wanted to do something different. So, Alexandra says she wishes she had explored her love of STEM earlier on and then taken more science-based subjects and had languages as more of a hobby.
Advice:
'Don't put too much pressure on yourself to be a certain way or to achieve certain goals.'
'If it's not going your way – be open to all opportunities – be curious.'