Do you feel like some days you have all the motivation in the world, and then absolutely none the next? We feel you. If there is anything to remember about having motivation, it is that it is elusive. You can try and find it as much as you want, but your motivation levels will always fluctuate- especially as a woman in STEM which can often be tiring.
Tips to keep your momentum going include:
Stop expecting so much from yourself. We can all be too hard on ourselves sometimes, but it is important that we take a step back and look at what we have already accomplished, and what we can accomplish if we take it easy on ourselves. Burnout only makes things worse and taking care of ourselves boosts our motivation.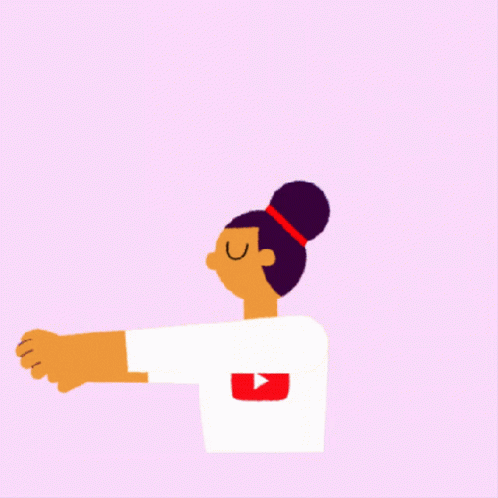 See the bigger picture. What you are doing now might seem like the most important thing ever, but think to yourself "How many times have I thought this in the past?" The chances are, it is a lot. We all know it feels good to do well, but even if you don't it isn't the end of the world!
Make specific to-do lists. Lack of motivation is usually because we think we have too much to do. In this case, make to-do lists for different areas of your life and put some out of sight until you have completed others, this will make things seem more manageable and therefore more motivating.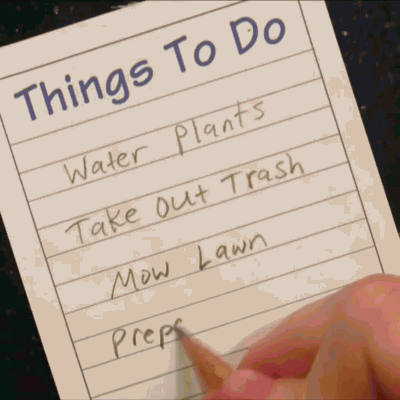 Focus on what you can control. When we feel unmotivated, it is often because we feel like we have too much on our plates and too little time. If you sit down and look at all of the things you have on your mind, there is a high chance you can't do anything for some of them! For example, it is useless to worry if your friends or fellow students like you as this isn't something you can control, but making sure you take regular breaks and look after yourself is definitely doable.
Work out what's important and urgent and work on those things first. The chances are, not everything you need to do needs to be done immediately! If there are things that are urgent, you should make sure these are done first before moving on to others. Ticking the first few things off of your to-do list will make you feel motivated to carry on, too!