"I invent because I cannot help it." This is the way Beulah Louise Henry has lived her entire life. Known as Lady Edison, she had more than 110 inventions throughout her career and earned 49 patents.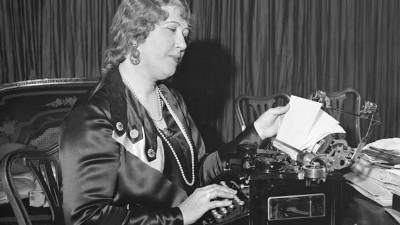 Early Life
At the age of 9, she was drawing sketches of her inventions, one of them being a belt with a paper holder attached. Beulah attended the North Carolina Presbyterian College and then Elizabeth College. Afterwards, she moved to New York City and became a part of many scientific societies.
Inventions
In 1912 she received her first patent. This was for a vacuum ice cream freezer which was the first ice cream maker that didn't need cranking. A year after, she received her second and third patents for a handbag and an umbrella, both of which had interchangeable covers. In the 1920s, Henry received several more patents. These were for items like spring-limbed dolls, sponges that held soap in the middle, and the machine that produced the sponges.
In the 1930s and 1940s, Beulah shifted her attention toward machines. She was especially interested in sewing machines and typewriters. In 1932, she received a patent for the protograph, a device attached to a typewriter that produced an original typed document and four "copies" without using any carbon paper. An extra 12 patents were awarded to her for improvements to the typewriter. Then, Henry's target became creating a sewing machine that could produce a strong stitch without the threads unravelling or tangling on the machine or fabric. These improvements revolutionised the crafting industry.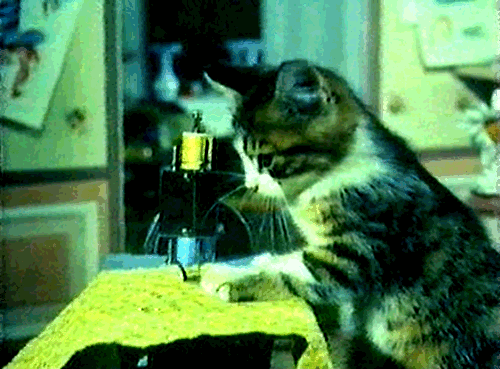 Beulah also invented so much more! Including a feeding and aligning device, seams, a device for producing articulate sounds, a can opener, a direct and return mailing envelope and even a Kiddie Clock, which helped children read the clock easier.
Trailblazing
Yes, Beulah did all this on her own and became financially independent. She was one of the few women in the early 1900s who was able to make a living as an inventor. The profits from previous inventions were all invested in improving the manufacturing of the next inventions.
Henry died in 1973 at the age of 86 and was inducted into the National Inventors Hall of Fame in 2006. People in New York knew her not just as an inventor but also as a writer, painter and supporter of animal charities. So few women back in her time were able to get the widespread critical acclaim that she did. But she did because she was a powerful woman.
Beulah paved the way for women in engineering by proving that women can succeed as engineers with nothing more than a brain full of ideas and even what could seem as a normal practical invention could solve the struggles that we encounter in our daily lives.
Maybe, Beulah might not be as popular as other inventors, but she will never be forgotten for what she invented and most importantly for what she stood for. Beulah was unstoppable, she truly was Lady Edison.
This article was written by Stemette Society member Emilia Ariciu