Whilst applying to university, I discovered the apprenticeship on Indeed. After further research, I realised it was the perfect opportunity for me!
WHAT ATTRACTED YOU TO THE WORLD OF ENGINEERING?
I find it interesting to see how things are made and how each machine and piece of technology fits into the production of a chocolate bar or sweet. As there are so many elements to each production line, each day is different. This helps to build up an understanding of the process and engineering knowledge.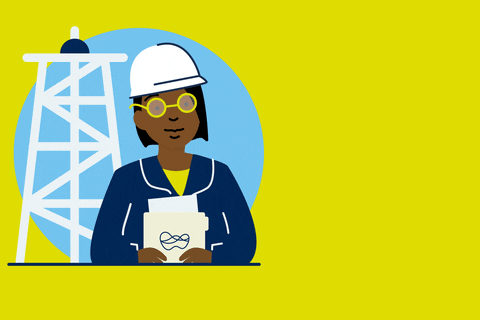 WHAT HAS SURPRISED YOU?
My experience of being an apprentice in the factory has been a very positive one. I have been fortunate to work with very knowledgeable engineers who have always offered me the help and support that I needed. I was concerned at the beginning of my apprenticeship about balancing the on-site tasks with my college work. However, I was surprised by the level of encouragement and support of my mentors and tutors on site. With their understanding, the work has been very manageable. If ever there was a time when I needed extra help to complete a task, there was always someone who was willing to support me.
WHAT HAS BEEN THE MOST REWARDING?
There are many rewarding aspects of my job, but it is a great feeling knowing that you have contributed to the efficiency of production within the factory. As an apprentice, I always find it rewarding when I have used knowledge learnt on-site or at college to contribute when working on a breakdown as it is brilliant to know you have been a part of getting the machine back up and running again. I also love seeing the products on the shelves in stores as it is a nice feeling to know that you have played a part.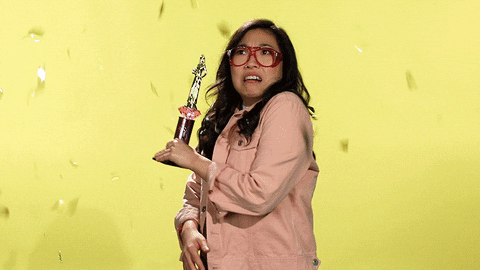 "My apprenticeship has taught me that I am capable of doing a lot more
than I thought I ever could. I came into the role with no practical engineering experience and have developed so many skills throughout the apprenticeship – it's amazing! Being an apprentice has certainly helped me to recognise my strengths and has allowed me to progress in my ability to work with others, as well as independently. The apprenticeship process has helped me to develop both professionally and as an individual, giving me lifelong friends and I am so grateful."