Within engineering, there are so many different careers paths to go down, it can be hard to know where to begin. These 10 women in engineering could help you find your path.
1. Laura Hoang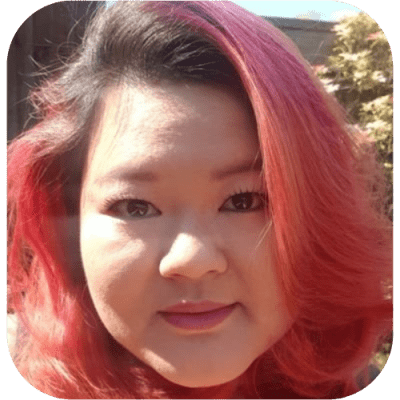 Laura is a trained Aerospace Design Engineer which means she is responsible for the designing and testing of multiple different parts of an aeroplane. Laura has always loved working within the aerospace and aviation sector, and during her time she has inputted on a number of different projects – with her favourite being cockpit design (she explains the cockpit as a more complicated driver's seat of a car).
Read more about Laura and her career here >>
2. Dr Treena Livingston Arinzeh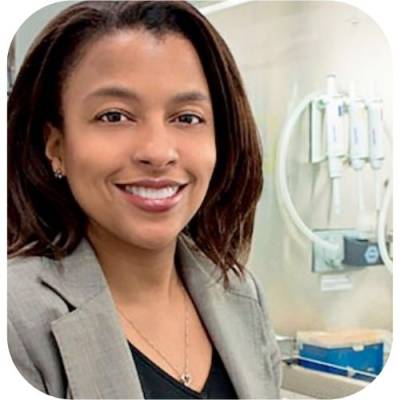 She was first encouraged to pursue a STEM career by her physics teacher in high school. She went on to study for a BSc in Mechanical Engineering at Rutgers University, and then went on to study for a Masters in Biomedical Engineering at Johns Hopkins University, and the completed her PhD in Bioengineering from the University of Pennsylvania.
Learn more about Dr Arinzeh here >>
3. Dr Rose Amal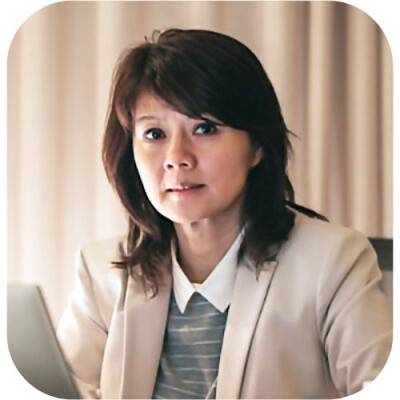 Amal was born in Medan, Indonesia. After finishing high school, she moved to Australia in October 1983. She completed a Bachelor of Engineering at the University of New South Wales. Here, she specialised in Chemical Engineering. In 1991, she received her PhD in Chemical Engineering.
Read more about Dr Amal's career here >>
4. Dr Ozak Esu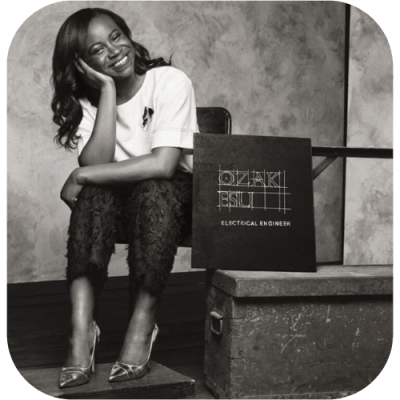 Dr Esu used to work for Cundall, a multidisciplinary engineering consultancy in Birmingham. She worked within the Building Services to undertake surveys of existing buildings and engineered electrical services for new builds, refurbishment and fit-out projects. This role involved designing the electrical services for buildings.
Learn more about Dr Esu's career and achievements here >>
5. Dr Mareena Robinson Snowden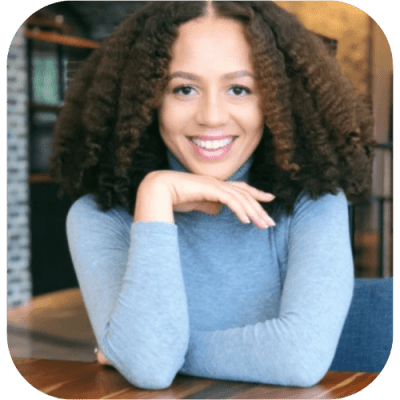 In 1945, The Manhattan Project took place resulting in the first atomic bomb. These bombs landed in Hiroshima and Nagasaki, Japan. Ever since, the production and usage of nuclear weaponry has raised ethical concerns.
Learn more about Dr Snowden here >>
6. Dr Bridgette Shannon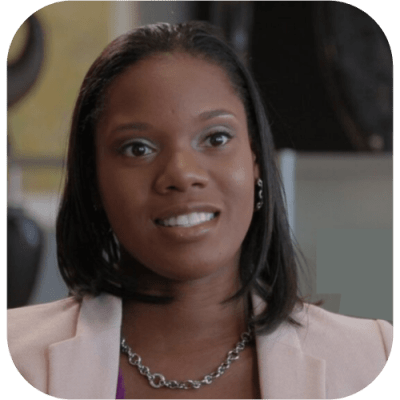 Dr Bridgette Shannon is a chemical engineer at 3M. She develops groundbreaking products at work stemming from her love of chemistry. At school, Bridgette loved the challenges chemistry class provided. Even though she was warned not to take chemistry at a higher level, she enjoyed mixing things together to create new compounds. She started attending STEM summer camps and programmes where she realised she wanted to focus on the medical sciences.
Learn more about Dr Shannon's career here >>

7. Anne Pacros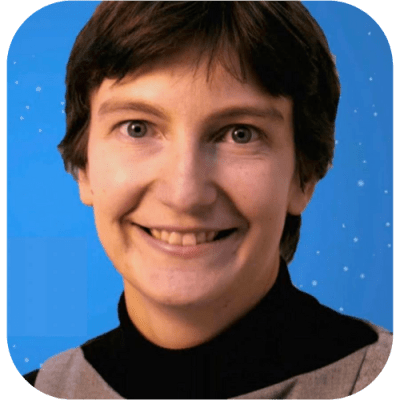 Anne studied engineering at a specialist Engineering school in France. Following this, she studied her Masters of Science in Aeronautics and Astronautics at the Massachusetts Institute of Technology. Anne is responsible for some of the scientific equipment onboard the Solar Orbiter. This requires her to combine all the knowledge she has to make sure the instruments onboard are safe and always in working condition.
Meet Anne and learn more about her career below >>

8. Angela Taylor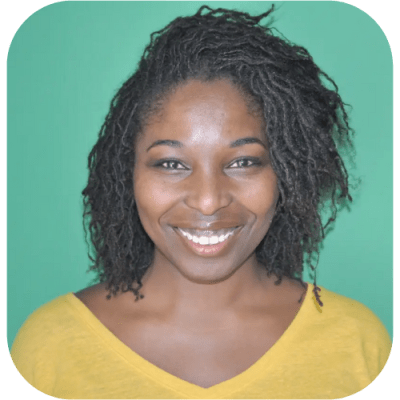 She pursued her dream for stardom whilst also studying a communications major at Northwestern college. It was here at college where she first heard about a summer internship at Google. She applied with the goal to earn and learn. Angela landed a role in the Corporate Communications team at Google. In 2011, Angela came across software engineering, little did she know she would find a new dream to pursue.
Read more about Angela's career here >>

9. Alice Perry