Starting Out In France
Louise learnt French at school and went on to do French Studies at university and loved the subject. Speaking a foreign language is a really useful skill for your career, and Louise started working in investment banking with Nomura, using French with her clients.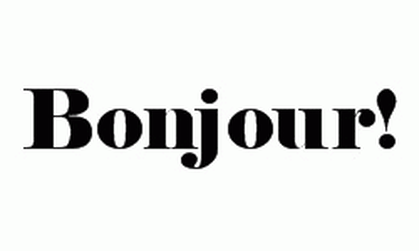 Living in France she taught English to 7-10-year-olds for 9 months and it helped her improve and learn more. Louise has a good memory so found memorising the words easy but the hardest part of learning French was stringing that into a sentence. 
The Move From Investment Banking To Trading
Louise started in investment banking over 12 years ago. She would help to look after everything was traded correctly, for example, things were written correctly on statements so people were getting what they expected.
Now she works with ION Group where she manages clients who use their systems for trading. Louise has worked with big companies such as HSBC and Morgan Stanley through ION Group.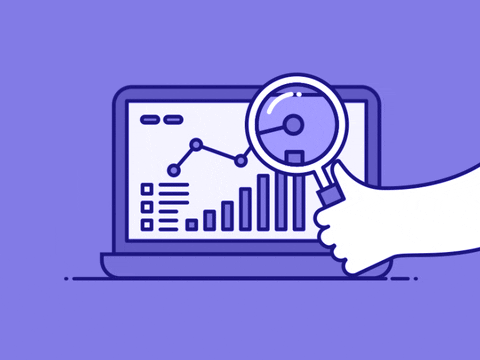 ION Group's products allow companies to trade using their front office systems and check things are working correctly with their back-office systems. A lot of what Louise does in her day-to-day role helps to make sure systems are working correctly and that the client's requests are going through.
She chose her job as an account manager because she enjoys working with clients and speaking to people. Her inspiration is her manager, who has helped teach her and inspire her at ION Group.
Louise advises you to always do what you love! She loved speaking French and following that has been able to live in France for a year and now use it in her work. She enjoys working with clients. If you do what you love then you'll be doing what you're good at and have confidence in yourself.
Louise Loves Her Career In Investment Banking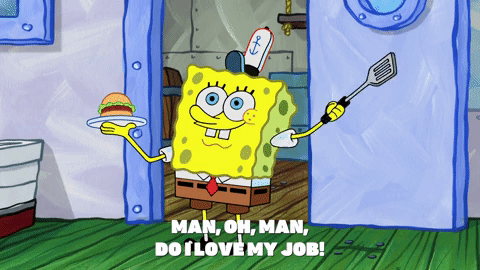 The best part of her job is having face to face contact with people and building relationships with her clients. It also allows her to go out for dinners and social events.
The best moment in her career was when in HSBC doing investment banking and she had the highest score in her team on clients' surveys, it was satisfying knowing her work was appreciated.
The Tough Parts
The most difficult part of her job in trading is sometimes having confidence, especially when she was sometimes the only woman in a room of men.
Sometimes Louise can get tired, but then she will make sure she changes to a different topic and becomes more motivated while changing up her schedule. Her job can be hard because it involves working with lots of clients so managing their expectations and her time between them can be a challenge.
Outside Of Work
Louise used to want to be a tennis player but couldn't do that professionally and now still plays in her free time. When she's not playing tennis, she still does art in her spare time too.
Louise always makes time for family time and her downtime rather than working non-stop. Playing tennis and seeing her family and friends outside of work makes her happy and work better.
A massive thank you to Louise Ferguson from ION Group for leading a session at Outbox.