Meet The Women In STEM At ION Group
Nimisha Bansal is a Product Manager and has a total industry experience of over 14 years with most of her time (12 years) spent at ION Group. She works out of the India office and started her journey as a Quality Analyst. Having to understand the 'why' of what we do has kept her professional journey exciting. 
Jacqui Drew is a Global Head of Sales and Account Management. She qualified as a Chartered Accountant and worked for Deloitte in South Africa, United States and the United Kingdom for 10 years. Jacqui moved over to Reval in 2011 as a Solution Consultant. Reval was acquired by ION In 2017. Jacqui now leads the Global Sales and Account management division for ION Treasury. 
Laura Imperatori is a Data Scientist who graduated with a Bachelor's and Master's degree from Cambridge University in Natural Sciences with a focus on Physics. Her quantitative background with her keen interest in Neurosciences led to her PhD studies in Computational Neurosciences at IMT Lucca.
Melissa Stevenson is currently the Product Owner for ION's Wallstreet FX solution. She was born and raised in New York, however, she has been living in Zurich for the last 14 years. She has over 20 years of experience in both Banking and Financial Services Technology. Prior to joining Wall Street Systems, she was on the trading desk at both Bankers Trust and Deutsche Bank NY and at KPMG in the financial services consulting group.
ION Group: What is it?
ION Group Limited is a privately held, global financial technology and data firm that provides technology for trading and execution.
Nimisha explained ION as "always having eyes on." What she meant by this is having to look at the bigger picture and pay attention to all details, no matter how big or small they may be.
What is the most frustrating part of your job?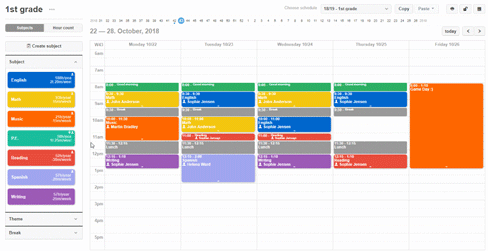 For Melissa, the most frustrating aspect of her job is trying to align everyone's schedules. This is an important aspect of the job, so everyone knows what is going on and what tasks are being distributed.
Nimisha finds making mistakes frustrating in any job, not just in her trading career. However, you need to learn and evaluate your mistakes to therefore prevent repeating them in the future.
Did you know from a young age you wanted a trading career?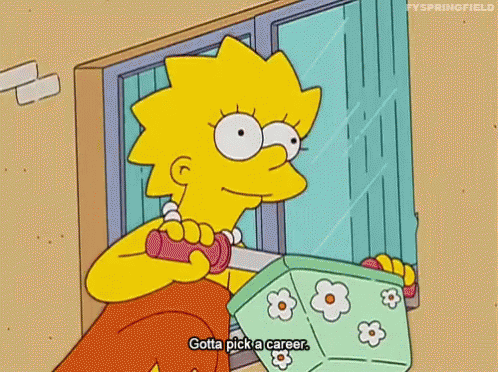 Jacqui talks about how she has always had a love for maths. Her mum is a dance teacher and her dad a plumber; therefore, Jacqui had a different interest to her parents, but this didn't stop her from pursuing a career in STEM. There were no available Maths courses at universities in South Africa, so the default was accountancy,
Melissa's story is a little different. Started in the business world and accounting involved financial maths and technologies. She really enjoyed the trading aspect of her career and wanted to learn more about foreign exchange and decided to follow that interest and passion at the time. Melissa was willing to take the risks to experience what a career might be like to enjoy what you do.
Are there any opportunities for students at ION Group?
There are a few opportunities when you have graduated from university: Leadership Development Programme, Graduate Development Programme. These courses need previous experience (university or work) to understand the full format. 
Advice for someone who is interested in going into your area of work.
"Keep our opportunities open."
– Jacqui
"Always be open to new opportunities, express interest in other areas (not just one.)"
– Melissa
"Study what you are interested in, be open. Easier to pick up other skills in that area of domain where you already have a strong background and can then specialise afterwards."
– Laura
A massive thank you to ION Group for leading a session at Outbox.