The London Insurance Market. Responsible for insuring the rare, complicated or unique. It contains around 47,000 individuals all working to ensure that each insurance claim runs smoothly. Because of the complexity of some insurance claims, there are many jobs in the market!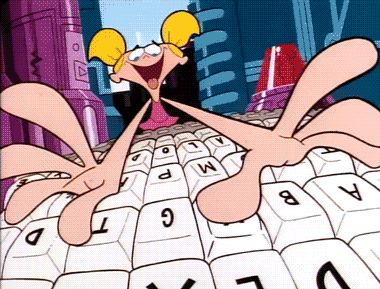 The Leadenhall Building is an important building within the London Insurance Market. It is also insured on the London Insurance Market. So, what are the steps for insuring?
A Broker would be the first point of contact for a client looking to insure the building. Brokers have an in-depth knowledge of buildings like the Leadenhall. They also have knowledge of Mathematics, immersive technology and communication. The Broker works with the client and finds a lot of information about the building.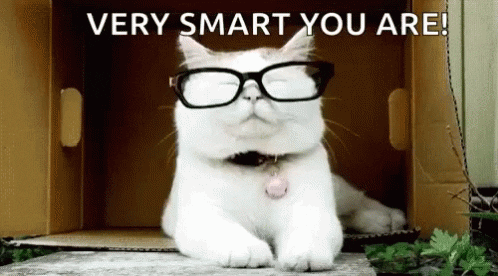 After the Broker, the client would go to the Underwriter, who will work for an insurance company. They will give the decision of whether to take on the Leadenhall building as a client. In this scenario, the Underwriter will have skills such as engineering, computing skills, AI and smart contracts. Soft skills are important too, such as people skills.
 Finally, the client might need to consult a Claims Adjuster. Their job is to change the insurance of the building if something has gone wrong and the client needs to claim. They are knowledgeable about maths and technology and high attention to detail. They are very aware of what a contract looks like and what rules are in place.
To conclude, those working in the insurance market will need to have good people skills, a love to travel, and a love for meeting with lots of people. Jobs in the London Insurance Market can be interesting and rewarding. To find out more, take a look at the DXC Digital Minds website here >>