It's not easy to keep up with all the innovations going around in Technology. But to be relevant to the industry you need to be learning and reading all the time. To keep up with the changes I have created a plan that I follow.
Firstly, I subscribe to news from different platforms like Flipboard, WSJ Pro AI to get curated information daily. I have also blocked my calendar in the morning to go through those articles.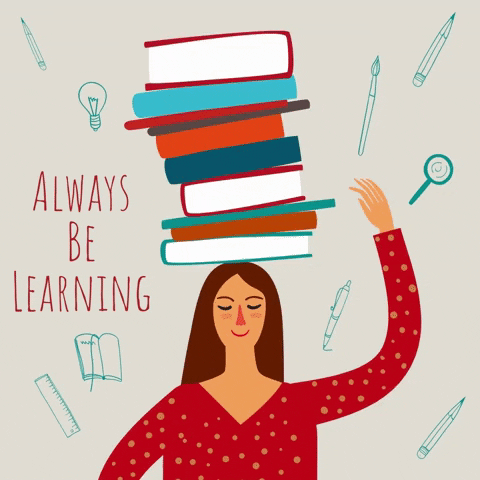 The articles that I find interesting I add them to my list of detailed exploration. The detailed exploration might include going through some new courses on Coursera or Udemy. It could even include researching more about what the article claims.
Secondly, I follow thought leaders or influencers in the area on Twitter and LinkedIn to go through the new trends they are talking about.
Thirdly, I try to keep up with the blogs from portals like Medium. Focus on blogs from data scientists, data analysts and IT leaders who share their views on multiple fronts on how technology change is impacting the work they are doing.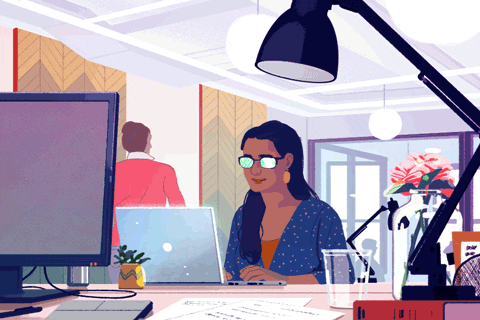 Lastly, I ensure I read about all the new trends reported in Gartner or IDC reports. These reports are published by the industry analysts share based on their engagement with industry leaders.
There are many more things you can do to keep yourself updated but the main point is to ensure you have a routine. The routine you decide to follow should include dedicated time for your own learning and it should be separate from your normal day to day work.
---
This piece was written by Ritika from TIBCO Software.