What is an environmental scientist?
An environmental scientist is someone who works with the impact that human activity has on the environment. For example, Jolanda works for a company called Scotoil where she focuses on NORM (Naturally Occurring Radioactive Materials), where they can be found, and how they can be disposed of.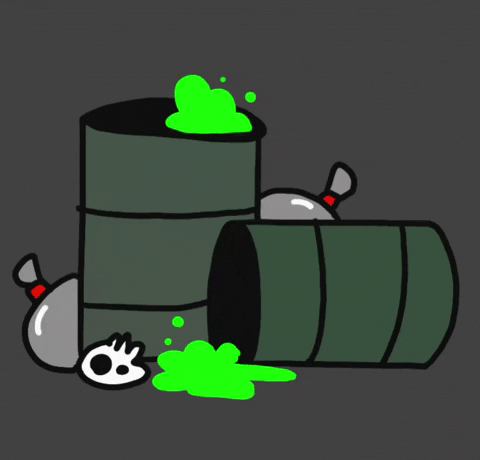 What does a day look like working as an environmental scientist?
When we drill for oil out at sea on an oil rig, we often create produced water (salty water that is a byproduct of the drilling). This water creates a buildup on the equipment known as NORMscale. Because of this buildup, the equipment can stop working and produce hazardous consequences to our health and the environment. Jolanda's job is to see if the equipment is contaminated with NORMscale.
Because we cannot see, hear, taste or feel radiation, Jolanda uses a radiation monitor to detect if there is radiation in a sample. She will first receive samples from her colleagues in the lab which she logs into the lab system. Then, it gets run on a machine called a gamma spectrometer. Jolanda has three gamma spectrometers which are all very expensive with the most expensive one being £200,000!
She also uses different equipment and procedures such as an alpha spectrometer, flashpoint analysis, and heavy metal analysis.
Because Jolanda works with radioactive materials, an important part of the job is making sure she has the correct safety precautions in place, as the NORM can be dangerous to work with.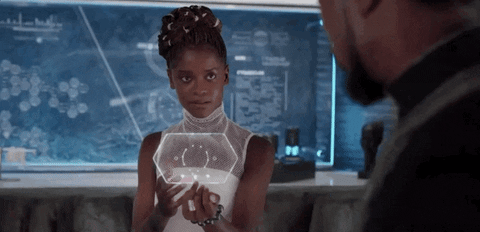 What skills do you need to be an environmental scientist?
A Chemistry or Chemical Engineering degree. If not, a general science degree can be useful too.
Patience. Don't let yourself get frustrated, things do not always work out.
Problem-solving skills. To work as an environmental scientist, you should enjoy being challenged and solving puzzles.
Organisation skills. Sometimes you may be in charge of running a lab by yourself, and you will also need to make sure the correct information is sent out to the correct customers at the correct time- all of which requires good organisation skills.
A passion for practical work. This job is a good mixture of being in the lab and also being at a desk. There is a lot of pipetting liquids and weighing out samples in the laboratory.