Studying abroad can be exhilarating or daunting. Whether you're going for a semester or a year, there are some things you need to know before you go. In this post, I'll cover some of the most important aspects so that when the time comes, you feel prepared and confident.
Where to start
First things first, you need to decide where you want to go and what kind of experience will best suit you. There are a couple of main options when it comes to studying abroad.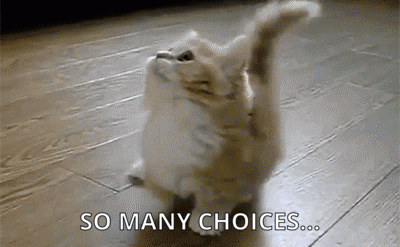 Universities: You can take classes in an American university while living with a host family or as part of a student residence with other international students (both options may be available). This can feel more homely.
Exchange programs match up students from different countries so that each student has someone who speaks their native language nearby; usually lasting between six months and two years, depending on your interests. This option allows people who speak English fluently but haven't been able to use their skills outside of class situations yet, to practice speaking skills outside academic settings.
What should you expect from the culture and university?
If you're visiting an Asian country like China, be aware that many people there do not speak English as well as in European countries (like France). Certain universities offer better facilities than others! If you find one that seems nice enough but doesn't have much information, try attending online sessions to find out more.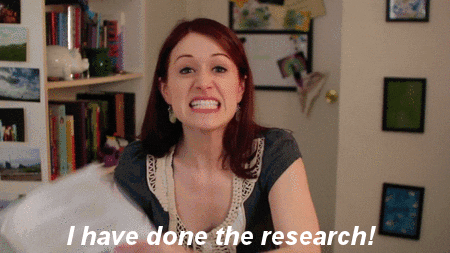 Who should you talk to?
Your university is a great starting point. Most universities will have an international office which can guide you through the application process, answer questions about living expenses and visas, and help decide which programs would suit you.
Speak to people you know who have already studied abroad.
Making the most of it
1. Keep in touch with friends and family to find out what's happening back home. You'll be able to share your experiences with them through email/social media.
2. Make new friends. You'll probably end up meeting some great people studying at the same university or language school as you! Learn from them and get advice.
3. Try not to worry. Studying abroad is one of those things that most people only do once or twice in their lives—enjoy yourself!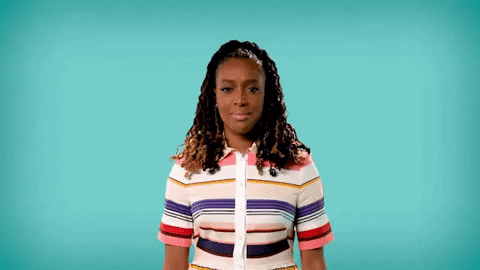 Financial support
It's worth noting that sometimes studying abroad is actually the cheaper option!
Scholarships are awards for academic achievement, typically awarded by a university. You may be able to find scholarships for study abroad on the websites of that university – this depends on your course. Student loans are also available, contact your university's financial department to find out whether they are available.
Conclusion
Studying abroad for a year can be the experience of a lifetime. It's an opportunity to learn about other cultures, connect with new people and explore parts of the world you've never seen before. It takes some preparation, but it's worth it!
This article was written by Stemettes Work Experience, Amna Khan.