Sometimes the most important skills for a job are soft skills. Here, Charlotte, an Associate Engineer, tells us more about the soft skills needed for her role.
---
Communication & Sometimes The Ability To Persuade
JavaScript, Python and Ruby are all computer languages and so a lot of coding is about communication – literally communicating with a computer. If you can communicate clearly in your mother tongue then you can learn how to communicate with a computer.
The ability to communicate is also useful when you need to explain your work to non-technical people. Often we also have to persuade senior people how we want to move forward so the ability to influence and persuade is useful.
Logic & Creativity
As Engineers, we are given technical problems to solve which require logic to think it through and creativity to solve the problem. Often the problems we need to solve can be quite complex so you have to be able to break down the problem into smaller solvable problems. Bonus points if you can think outside the box and come up with a new way of doing something! Read more on Charlotte's career here >>
Curiosity & A Desire To Learn New Things
Technology moves at such a rate that you have to enjoy learning and have a curiosity to find things out for yourself.
In truth, we spend a lot of our time finding out how to do something (usually Google!) as you can't expect to know everything, particularly when the industry is growing and changing at such a rate. If you can Google then you can code!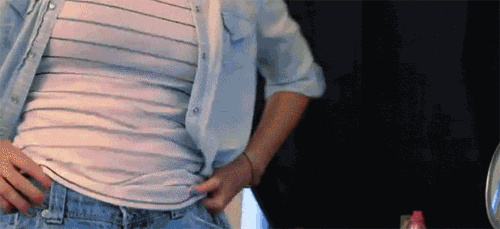 Empathy & An Interest In People
We create products for people so the ability to empathise and understand your user and all the ways they might use your product is helpful.
Team Work
Often we work in teams to build products. This could be other engineers or designers and product managers. If you like collaborating and working towards shared goals, this could be the career for you.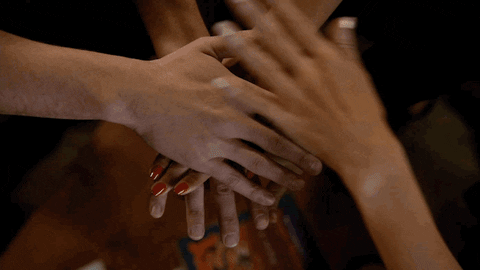 ---
This piece was written by Charlotte Davies, an Associate Engineer at BCG Digital Ventures.
You can find Charlotte on Twitter and on Medium.