Going to university is an exciting new chapter in your life. At university, you'll have the opportunity to meet like-minded people, maybe even move to a new city and delve much deeper into your subject.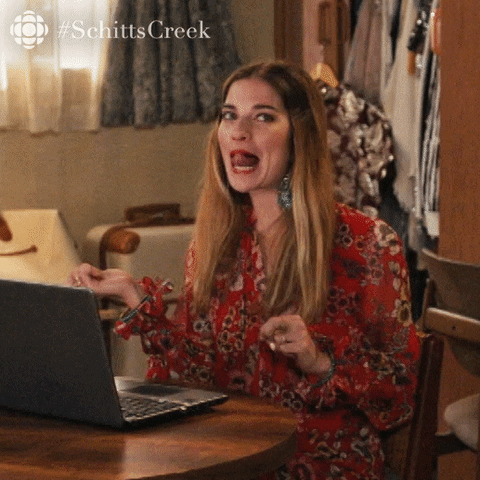 Of course, we've got to physically prepare first…
Here's a list of some things I thought of. There's most certainly not everything there!
Laptop & charger
Phone & charger
Bedding
Sheets
Pyjamas
Pens
Notebook
Alarm clock
ID
Student finance proof of address
Bank details
Clothes obviously!
Games
Plasters
In addition, you also need to sort out your doctor's information and re-register for a doctor near your accommodation or university. Whilst I highly recommend doing this, this process can take a while so if you plan on coming home frequently, it may not be so important for you.
Ensure you have got a good enough supply of medication for when you're at university.
For students, who have a disability or suspect they may have one which will affect their ability to study, I encourage you to look into the disabled student's allowance. This is quite a lengthy process so do get the ball rolling and medical evidence as soon as you can.
Prior to going to university, double-check your student finance account. You should receive a tuition fee loan (£9,250) and a maintenance loan (means-tested.) Ensure that this matches what you had expected and your bank details are correct. Student finance usually sends text messages and email notifications. Get in touch with them as soon as possible if there appears to be any errors.
Furthermore, on the subject of finances, I would highly recommend opening a student bank account. This will help to keep your student loan or any university money away and separate. Student bank account providers offer an array of perks. Head to Money Saving Expert to work out the best account for you.
The Santander rail card has been a game changer.
Also, add your student email on your phone. For at least the first week, keep a close eye on your emails. All information on your course, and any taster events or induction events will be emailed so whilst a 10 am lecture might not be particularly invigorating, you might just want to bring a pen and paper to these ones.
This article was written by Stemette Society member, Emma Berwick.