Cybersecurity jobs have undeniable importance in our lives. They protect our personal data from unethical hackers and keep us safe online. They also offer an opportunity for continual learning and problem-solving and don't involve sitting at a desk for all hours of the day. So, if you are considering a career in Cybersecurity, here are some tips to help you along the way.
Cybersecurity is not a destination- but a journey. This means there is never a point where Cybersecurity practices are perfect and can be ignored, it is a field which continually develops and betters itself at the same time hackers try to improve their techniques. If you would like this kind of learning experience- a Cybersecurity career may be for you!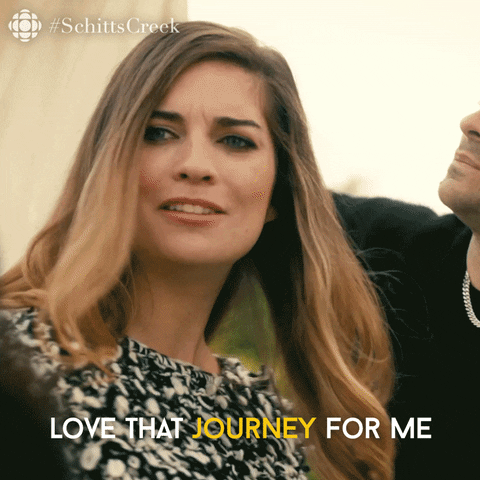 There are legal and ethical issues to consider. Remember, just because you can hack into something, it doesn't mean you should. With all the skills a Cybersecurity career gives you, you may want to show them off, but you must stick to your job requirements. This doesn't mean you can't have fun!
Grow your skills by taking part in Cybersecurity online courses. There are many free courses which include certification at the end which can help you learn about different parts of Cybersecurity you might be interested in.
There are a number of ways to find Cybersecurity roles. From online job advertising platforms such as ITJobmatch, to LinkedIn, to job fairs and networking platforms such as the Stemette Society, its never been easier to find the role or work experience you would like!
Thank you to Vibha for this session. Find out more about Covea Insurance here >>