Job searching can be tricky normally, but during lockdown, it's all changed. Here are tips on how to have a successful job hunt on lockdown.
Find ways to make yourself stand out. Spend time on your CV and Linkedin profile. Remember to tailor your CV for the role you are applying for, especially later on in your career, where you may want to pull out key skills and experience to showcase it to the employer.
Network online since most face to face events will be cancelled. Find groups on Linkedin and Facebook. Reach out to people you already know to deepen existing relationships
See if there are any online courses you could take or webinars to participate in.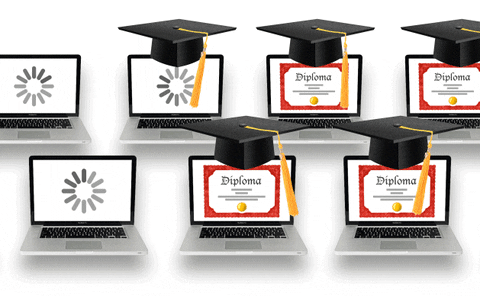 Follow the companies you're interested in closely. You could keep an eye on any big changes in the news. This will give you a better understanding of the area you're interested in and how they're coping during the crisis.
Align yourself with an industry you are interested in and spend more time on applying for jobs you're excited about. If you love cars or are passionate about beauty products, make sure you apply for jobs within those industries as your passion is likely to shine through much more than if you apply to work for a company that doesn't really interest you.
When applying through job boards, many of them having tracking software that will show a recruiter what jobs you have applied for. So ensure you apply for jobs that are relevant to you and don't just apply for everything as it could come across like you have not put any thought into the application
Do follow up on your applications in a sensitive manner and don't be too pushy at a difficult time like this. Recruiters, HR advisors and hiring managers are all under a lot of pressure.
Practise your virtual interview style since it's unlikely you will have any face to face interviews in the upcoming weeks. Read more advice on virtual interview styles >>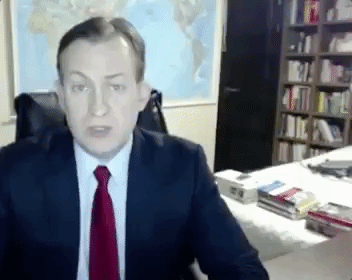 Stay positive! You will find the right opportunity for you, at the right time. Don't back away from the opportunities in front of you because of fear or because they seem unobtainable. Don't wait for opportunities to come towards you. You need to fight for what you want. Grasp an opportunity with both hands, believe in your own abilities and use your unique strengths to tackle the obstacle.
At some point in your career, you will have challenges and you might doubt yourself. You need to have resilience and you need to persevere. Do not let the closed doors or rejections bring you down, keep trying, keep pushing, be creative, be professional, be engaged, but mostly, stay strong and believe in yourself.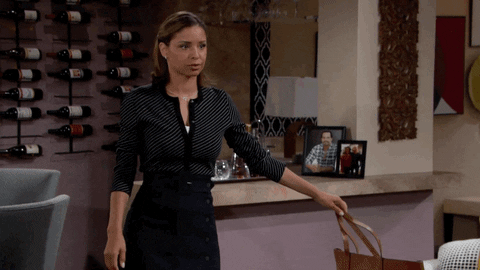 ---
This article was written by Chantel Rademeyer, Director at Falcon Brook Search.