LinkedIn is a great tool for anyone looking for careers in STEM. It helps you find events, network with like-minded individuals and get scouted for jobs. However, it is important that your profile is up to date, accurate and easy to find. The tips below will help you to achieve this:
Think About The Imagery
Make sure you choose the right profile picture for LinkedIn. This means it should be professional, but still friendly.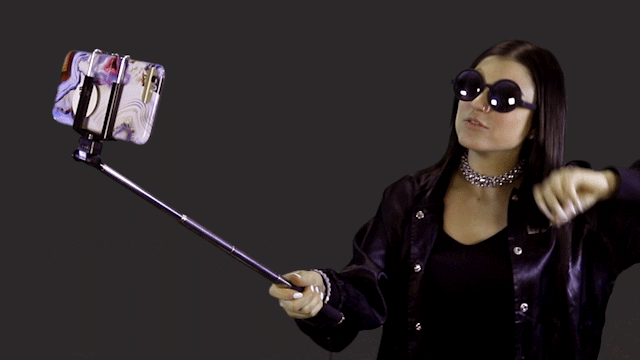 Add a background photo that is friendly and relevant to you. This could be your company logo, university logo, a quote you enjoy, or something about your job (if you have a social media job, this could be the image of a phone!)
Make Sure Your Profile Accurately Represents You
Try to make your headline more than just a job title. Be sure to include your key tasks if you can. Be creative and describe yourself with unique words.
When it comes to filling in your summary, make sure you turn it into your story. This should include who you are, what you are about and a bit of what you have done in recent years. All together this should be approximately 6-7 lines.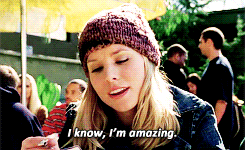 Showcase Yourself In The Best Way
List all your relevant skills. These should be about your skills from your personal life and your professional life, as this helps you come across as a well-rounded individual!
Upload your CV for potential employers to look at. It is important to include approximately the last 3 jobs you have done, as this keeps your CV short and easy to read.
Whilst we are on the topic of CV's, there is also a recommendation feature on LinkedIn which acts like a reference, similar to the one you would have on your CV. By requesting and giving recommendations you can help build a community.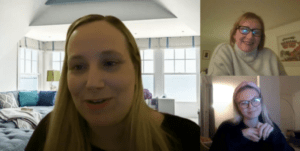 Remember to manage your endorsements proactively and showcase them, to show everyone you are well rounded. You can also endorse other people and support those around you with their careers.
Showcase your passion for learning by adding your education and any further certificates you have gained through training. This shows you are a self-starter, which employers love!
Highlight any volunteering experience you have done- this is loved by employers as it shows you have empathy and you are willing to help others.
Treat It Like Another Social Media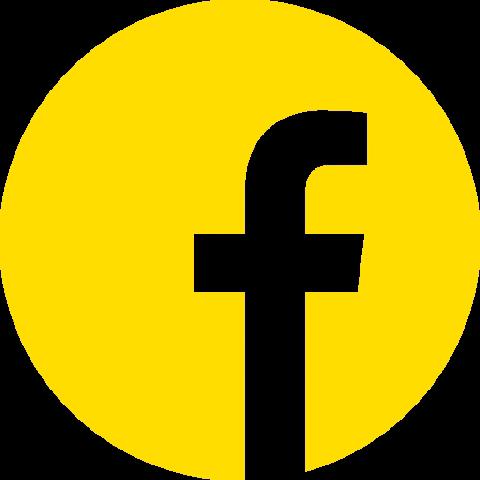 Be active on LinkedIn and make sure you share your activities and highlight your posts to show everyone what you are doing and who you are associated with. This can make you easier to find. Share relevant content from your LinkedIn feed to give people a better idea of who you are.
Follow relevant influences for your industry. A good place to start is to find your boss on LinkedIn, and have a look at their interests! Follow companies that you would like to work for or that you admire. This is useful as you can show the companies your long-standing interest in them by how long you have followed them on LinkedIn.
It is a lot to take in, but effective networking and building a LinkedIn profile will always pay off. Now, go forth and create your best LinkedIn Profile!
---
Thank you to Doris and Rachel for passing on this advice to us.