Congratulations, you got an interview! Now it is time to prepare for it, here are a few tips on how to do it.

1. Know The Company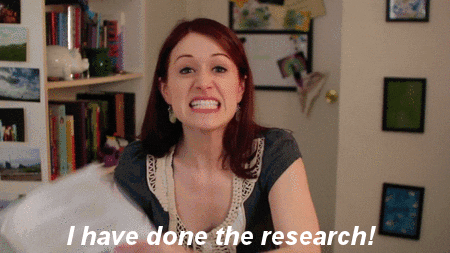 Go through as much information as you can on the company you are interviewing for. Good places to look into are:
– The company's website: what are their main products and services? Which countries do they operate in? What are they doing differently from their competitors?
– Their social media: how do they talk to their customers? What is their tone of voice? What do people say about them on Twitter? Do you see any pattern on what their customers like/ dislike about them? 
– Industry news: what are the main things going on in their industry? 
– Glassdoor: in Glassdoor, you find comments from employees and from other people who have interviewed with them. It is a great way to find out about company culture and get an idea of how you'd fit it. You might even find out which questions they've asked other candidates. 
2. Know Yourself
Now that you have researched the company, take some time to look inward. Where is the overlap between what they are looking for and your own strengths and experience?
Make a mental note of where your skills and their needs overlap. Remember to highlight this in the interview.
3. Know Your Why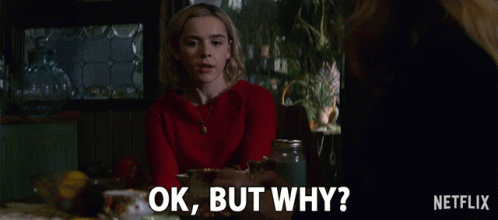 Ask yourself why you want this job – what excites you about that company, team or industry? 
If you cannot find a good answer, chances are you are not very passionate about this opportunity, and interviewers can pick up on that.
4. Know How To End It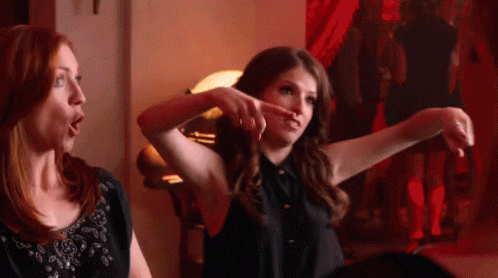 Chances are the interviewer will give you the chance to ask some questions at the end of your time together. This is the one part of the interview you have complete control of, so don't waste this opportunity.
Use this time to showcase that you've done your research, and prepare a couple of 'smart' questions on their company, their industry, or the role. This will guarantee you end it on a high note. 
Some tips on how to ask smart questions here >>
---
This piece was written by Clara Nobre, a Senior Product Manager at TransferWise.
You can connect with Clara on LinkedIn here >>